What Makes Us Unique?
Absolutely Fabulous by June creates custom baskets for every occasion including weddings, birthdays, graduation and corporate events. We specially design each basket or gift according to your preferences. This may include color selections, items to include in the basket and requests made by you our customers.
Every basket is designed to fit the individual styles of our clients. We love to make baskets and our goal is to provide you with an ultimate experience that is tailored for your event. Contact us today to create the basket of your dreams.
Why Us?
Creative designs specially made for our customers
High Quality Products
Customized to your style
Unique Designs
Excellent Pricing
High Attention to Detail
Holiday Specials
---
What Can You Expect From Us?
Each and every basket is designed with precision and style for our customers.
We Aim to Please
Beautiful gift wrappings are used for gifts in a variety of colors.
Special Themes
Theme designs are our specialty. We can create designs from Hello Kitty, Superman or any of your favorite characters.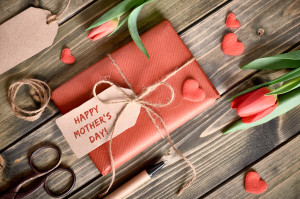 Certified Gift Specialists
June is highly knowledgeable and educated in the gift industry. She has obtained special certifications and will make your event a success.
Happy Clients
The best reason we love to do this is our customers and we have many happy customers that will vouch for our designs.
Amazing Customer Service
Absolutely Fabulous by June believes that our customers' desires are our primary focus. We will take information from you that will allow us to create the ultimate experience based upon your needs.
---
Absolutely Fabulous by June designs gift baskets that are not comparable anywhere online. Contact us today with your requests.
Looking for absolute quality and superior products in a gift basket? Unhappy with store bought gift baskets that look mundane? Contact Absolutely Fabulous by June!
Contact Us
Absolutely Fabulous by June can create gift baskets for your next event, holiday or special occassion. Contact us today.

Address: 136 West 117th Street New York, NY. 10026
Phone: (646)259-5555