Absolutely Fabulous by June
Event Planning
Absolutely Fabulous has a wide range of gift baskets for any occasion. Every basket is specialized for birthdays, graduation, corporate events, weddings or even love ancedotes for a special person.
Shop now
Wedding Brooms
Customized Gift Baskets
Gift Baskets for every occasion.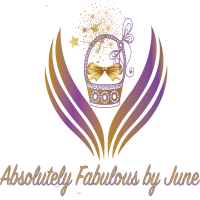 Theme Oriented
Get Your

Customized

Baskets
Created by June and specialized for every occasion.
Contact June
Holiday
Absolutely Fabulous Gifts by June creates amazing holiday gift baskets for every holiday. Contact us for more on our services..
Themes
Interested in special theme for a birthday, graduation or wedding? Absolutely Fabulous by June can create special theme based baskets for any occasion.
Inspire
We are inspired to create the best experience for your special events. Contact us today to learn more.
Popular collections
The Best of Special Occasions
The Best gifts come from the heart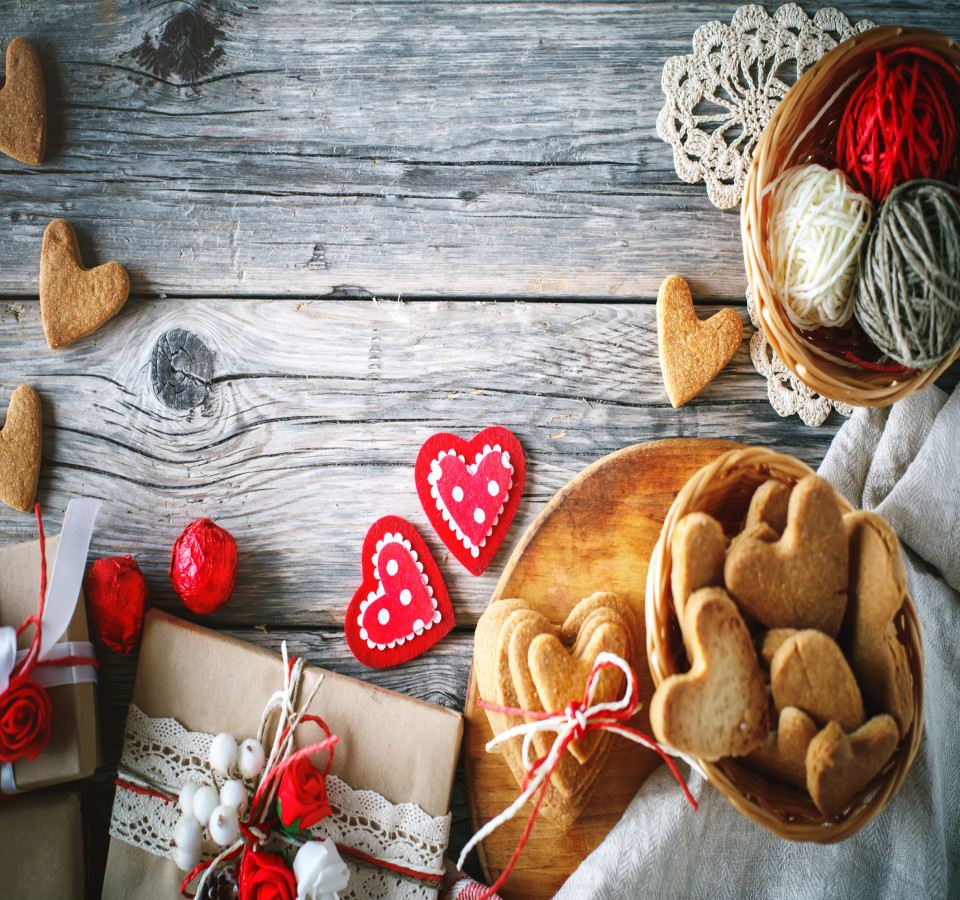 Find the perfect gift for your event
Full Scale Event Planning Services
The holidays are an expression of your affection.
Browse our gallery and see baskets that we have made for our previous clents. We also can create baskets with special themes. Contact us for more information on how we can make your next event a success.
Shop now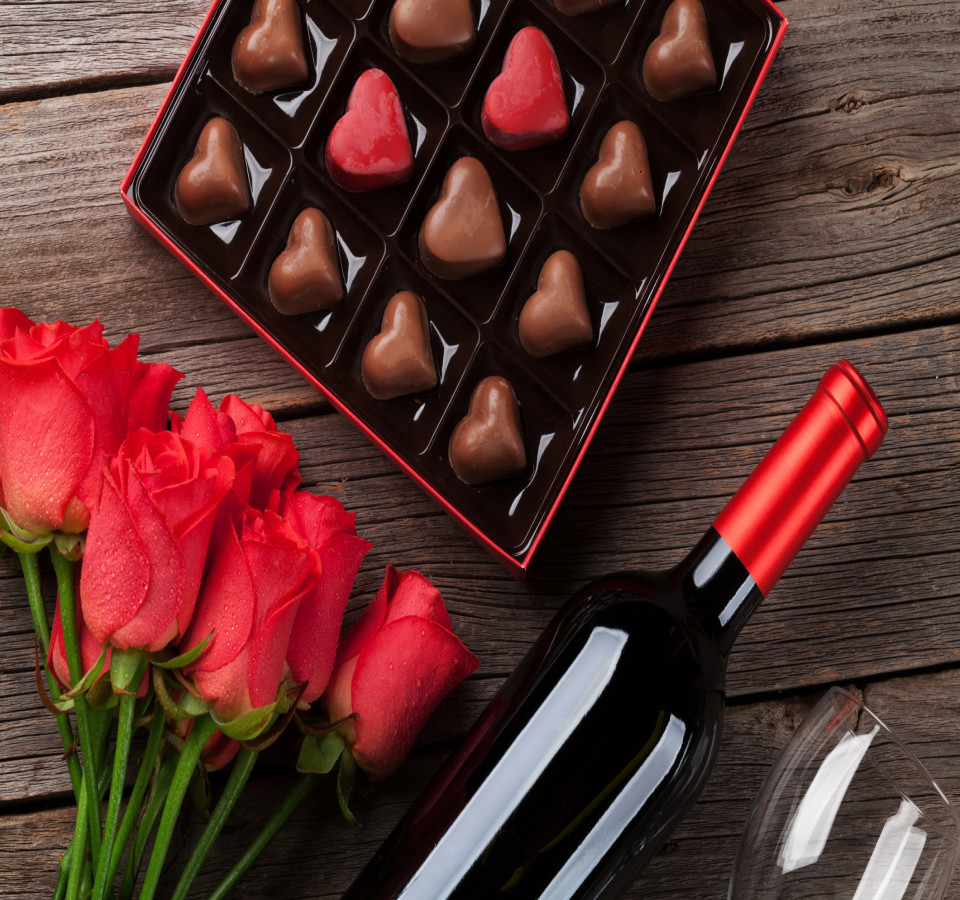 About June's
Creative Passion
Create your next gift
Absolutely Fabulous by June was launched in January 2010 in Harlem,NY. June and her staff are Certified Gift Designers who offer unique and createive personalized designs for gift baskets. The shop has a variety of gift products to service your needs. This includes wedding brooms, favors and gift wrapping for any holiday or occasion. The essential goal of Absolutely Fabulous by June is to delight their customers with a gift or product that is not only Fabulous, but one they can truly be proud of when presented to the recipient. Customers can choose from styles on their website or help create a design of their own individual taste and budget.
Watch video about us
What Makes Us Unique
Services
Our blog
The latest news at Absolutely Fabulous By June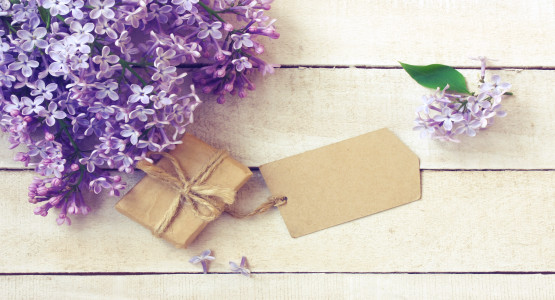 Aug

10
Fabulous Occasions
Every occasion is celebrated in style. Quality in every handmade basket.
Read more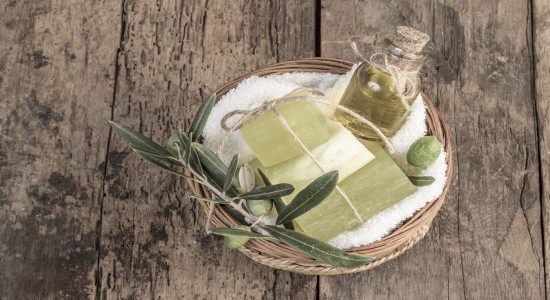 Aug

08
Celebration Styles
Absolutely June's is the most comprehensive service you will find for your next event. You will receive unparalled service and detail in your personal basket.
Read more